Looks very dangerous.
BMW has teamed up with Epic Games to unveil a special edition of their hot new BMW M2. Actually, there is nothing distinctive about it – a special coloring, as well as multi-point seat belts.
A key feature is the technology of mixed reality ///M Mixed Reality. It consists in a specially tuned MR helmet, that is, any car can be used, but still we understand that this is how the new M2 is being promoted.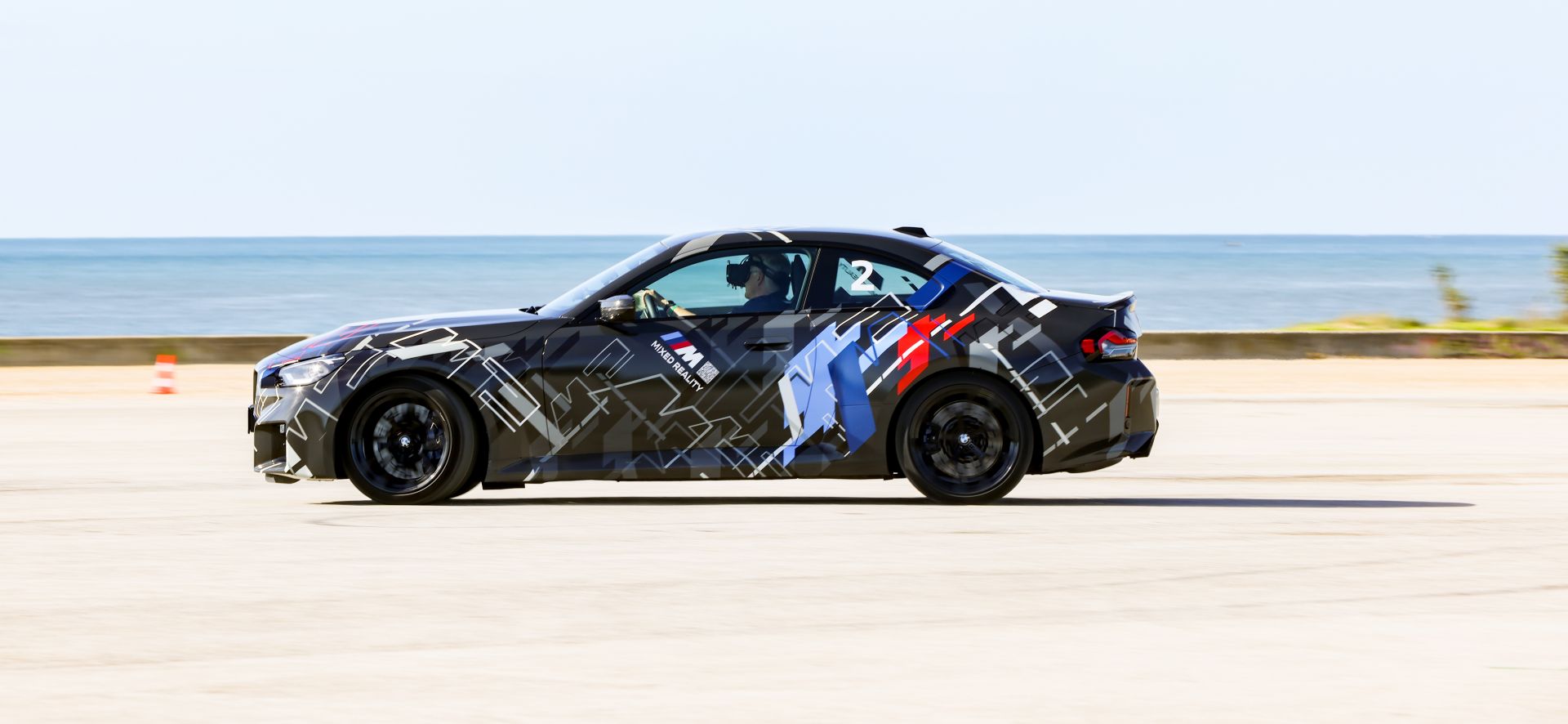 This topic looks quite simple: the player gets behind the wheel of a car, buckles up (it's not a fool not to buckle up), puts on a helmet, starts the engine and drives. Yes, yes, a car with a driver in an MR helmet really drives.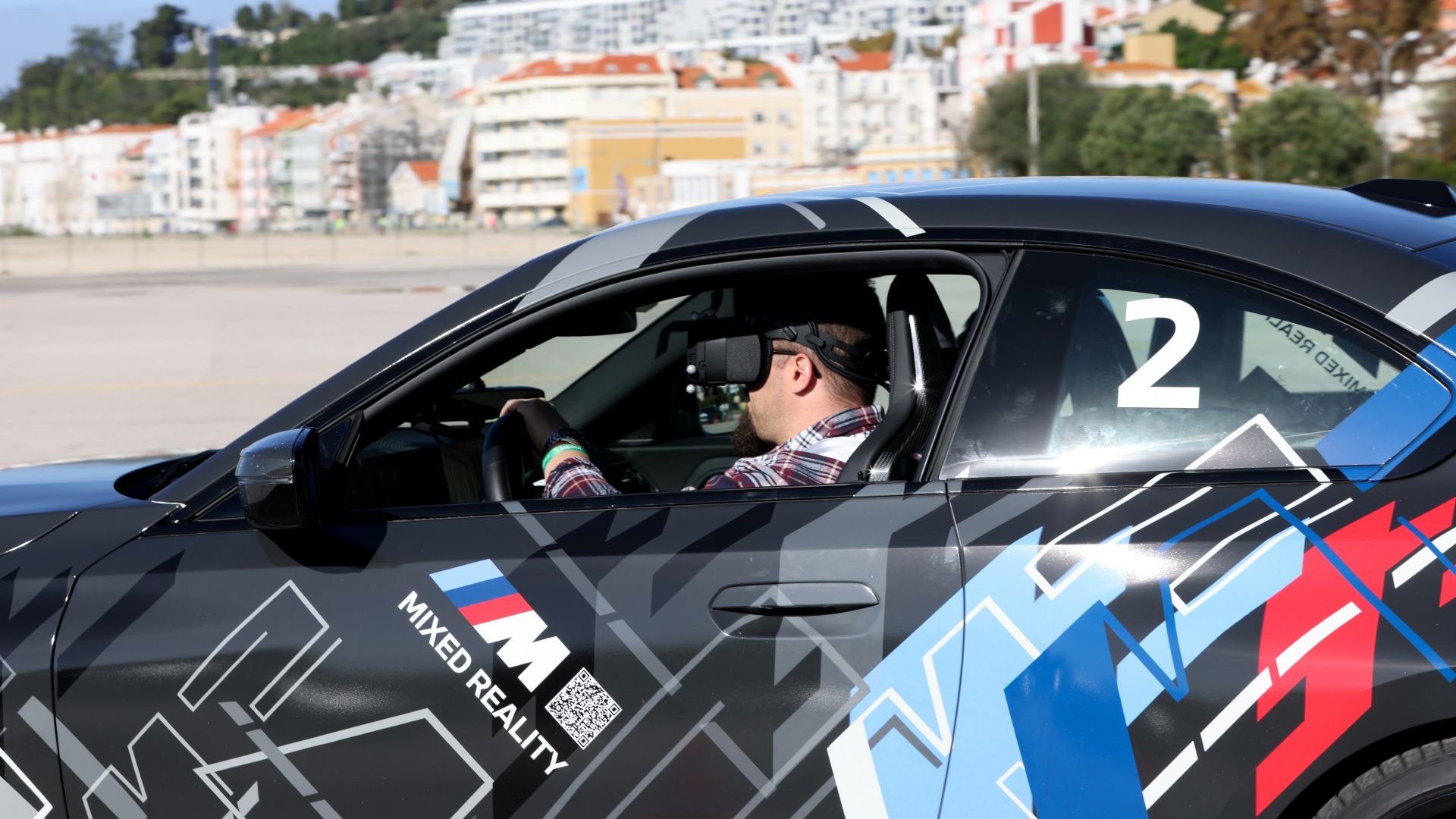 The system reads all vehicle data: acceleration, angle of rotation, roll and other indicators. At this moment, the driver is shown a virtual track on which he collects special coins in the form of the BMW logo.
Of course, the car drives on a special empty area, the area of ​​\u200b\u200bwhich limits the virtual track. So, in theory, everything is safe.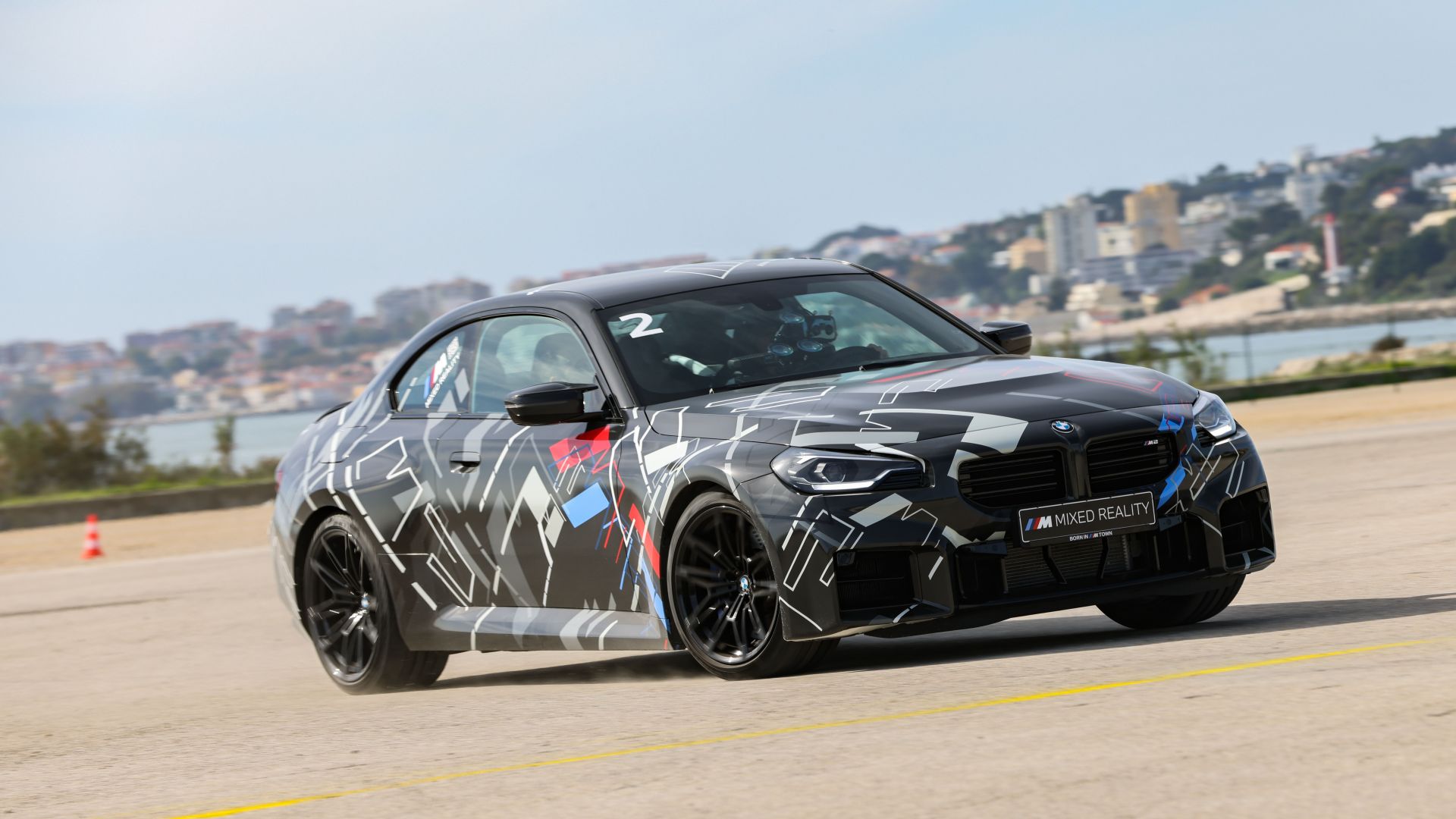 It is not yet clear if BMW will use ///M Mixed Reality in any future vehicles. And it is not at all clear how this can be applied in reality.